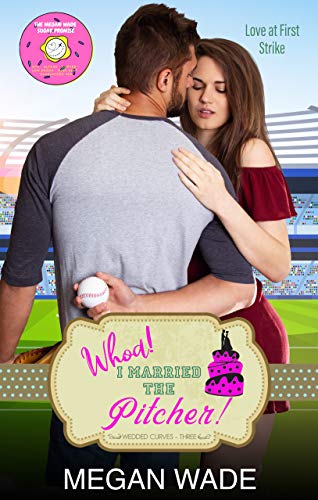 It only took one strike.
The moment I saw Bryce Cardiff step up to the mound, I knew he was the man I wanted to marry. Something about the way he held himself, the way his eye caught mine made sure I was a goner.
Problem was, he was off limits to me. As the owner's daughter, I wasn't allowed to mingle with the players. But then we ran into each other in the stairwell, and…we couldn't help ourselves.
Secret meetups.
Hidden moments.
We were spiraling into each other faster than Bryce's world record fastball.
But we were found out.
In an instant, everything changed.
Now we're on the run.
All we want is each other.
All baseball wants is their prized pitcher and their little princess back under the owner's thumb.
I don't know how we're going to stop them from pulling us apart, but Bryce says he has a plan.
I hope it's a good one.
PASSPORT 2 LOVE
Passport 2 Love has you covered this summer!
Runaway and get lost with us as we kick off vacation reads. Join us and enjoy these sexy and sweet reads that will have you falling in love without having to stamp your passport! 
Check out the rest of the books in this fun collaboration here –> https://www.terrakelly.com/passport2love