Y'all we did it. WE did it! We hit the USA Today Bestsellers list.
Thank you! To everyone that purchased, shared, liked, and emailed when I thought I'd bust a tear or two. But we did it.
Your girl is officially a USA Today Bestselling author!!!!
**Can you hear me screaming?!**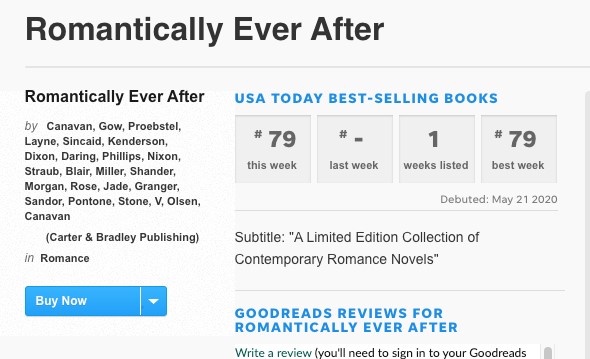 Watch my video recorded after I learned the amazing news HERE.