I've heard of 12 Days of Christmas, but what about 12 Days of Thanksgiving?!
50 days ago I made a decision. I decided to kick my writing up a notch from some time to full time. It has been hard, yet rewarding. And I have so much more to do.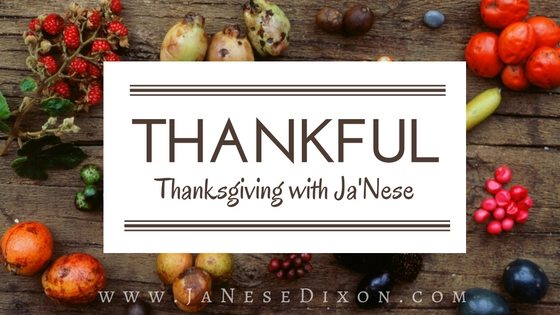 What I amazed by is the progress we've made in the past 50 days. WE have:
Added to our community (several hundred people);
Placed Before Black Diamond in the Top 10;
Added new reviews 

for 

Black Diamond **fist pump**;
And so much more.
All reasons to be thankful. Don't you think?
For the next 12 days, I will share specials, promos, and all types of goodness on my blog and newsletter. And I've covered it all free, reduced, eBook, paperback…
Thank you for reading, subscribing and let's get the festivities going. 🙂