Y'all it's release day for Can I Have You? and some of you got the correct version and others got the pre-order version.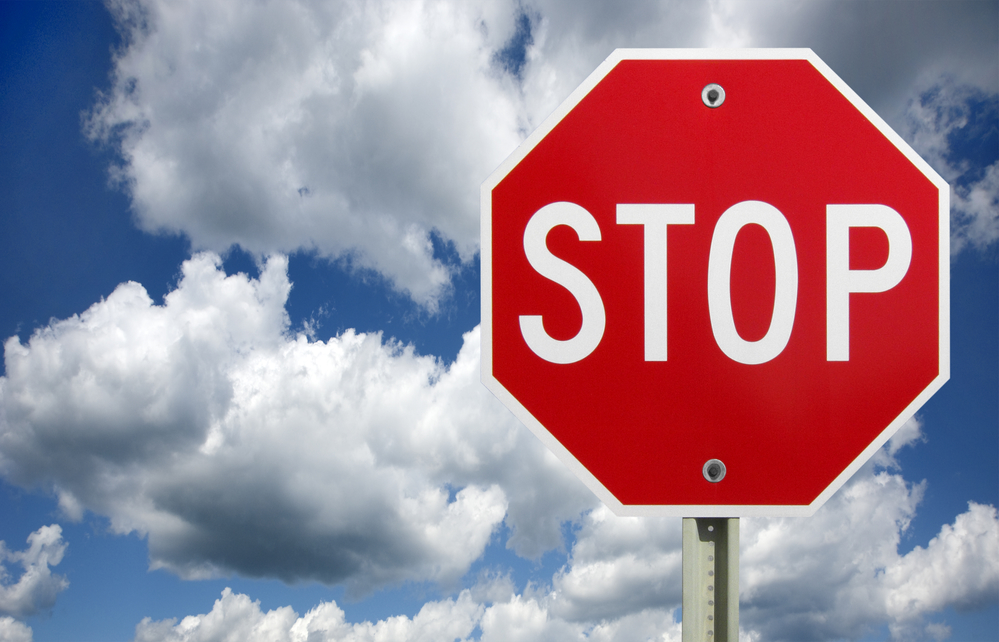 So, pause and check the Table of Contents. How many chapters does your version have?
If it has 26, you have the incorrect version. Forward me your receipt and I'll send you the correct version.
If it has 27 chapters, then keep reading. 🙂
I'll be back tomorrow with the new release details. Have a GREAT night.