Today is release day for Romantically Ever After!!! BUT y'all we Amazon had a glitch. So, if you preorder on Amazon you need to buy the book again. Here's the LINK to buy it. We need YOUR purchase to make this happen.

ABOUT
The abs are hard. The kisses are countless. And the happily ever afters will leave you breathless…but no one said getting there would be easy.
With billionaire bad boys, second chance lovers, sexy royals, delicious daddies, secret babies, and more of your favorite contemporary romance tropes, there's something for everyone in this collection of 24 contemporary romance novels from today's USA Today bestselling, award-winning, and rising star authors.
Twenty-four chances to find Mr. Right. What could go wrong?
These original, standalone, full-length novels are packed with unforgettable emotions and surprising twists in romances ranging from sweet to scorching, suspenseful to comedic, and everything in between.
Fans of Jill Shalvis, EL James, and Sophia Kinsella will devour Romantically Ever After.
Don't miss the chance to set your device ablaze. Get your naughty or nice girl fix here and feast on twenty-four tantalizingly hot leading men when you scroll up and one-click to discover these hot new book boyfriends today!
Award-Winning Author Amy Proebstel
USA Today Bestselling Author Tessa Layne
Scarlett Sincaid
R.L. Kenderson
Ja'Nese Dixon
Alyssa Daring
Reagan Phillips
Diana Nixon
10 Million-Selling Author Kailin Gow
Award-Winning Author Celeste Straub
Emelia Blair
Jasmin Miller
H.M. Shander
USA Today Bestselling Author Samantha Morgan
S.E. Rose
Ella Jade
Celeste Granger
USA Today Bestselling Author Krista Sandor
A.C. Pontone
Robin Stone
Krissy V
Isla Olsen
USA Today Bestselling Author April Canavan
My Book Inside REA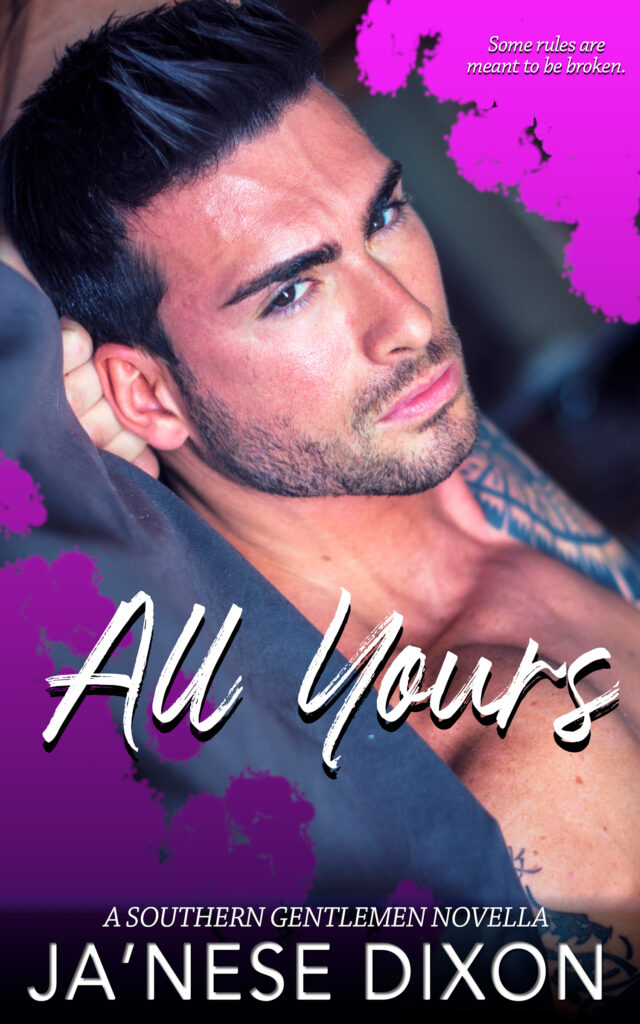 Rules are meant to be broken, especially when it comes to this curvy chef and infamous playboy. 
Miya Montgomery is the head chef and one-fifth of Southern Soul, a family-owned soul food restaurant. On the heels of a nasty breakup, Miya welcomes the shift in ownership and preparation for expansion. That's before her brother, Kamal, calls home, his best friend, Dean.
Dean Wellington arrives in Houston, ready to consult the Montgomery family through its management transition, not expecting Little Miya to be the curvy bombshell who steals his heart on sight.
Ignoring their chemistry is impossible. Dean's sweet smile and steamy eyes scorch through Miya's clothes and her objections. However, her tattered heart is counting his casualties, refusing to be Dean's next victim. 
Kamal has a strict rule concerning his baby sister: Hands off. But since when has Dean met a rule he didn't want to break. And Miya's finding it harder to ignore his independence and southern charm. 
Dean's hell-bent on making their own rules, and Miya's worried that when he's had his fill, he'll leave her with an irreparable heart. But their late nights have her willing to play with fire, praying…she doesn't get burned.
Exclusively in Romantically Ever After.