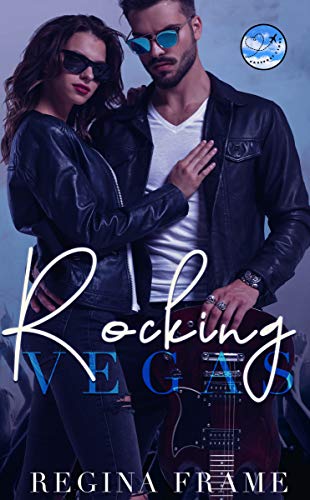 Raine
I saw what I saw, I didn't need an explanation. My heart was broken, and I wasn't looking back. Moving on wasn't easy, but I battled my way out of the darkness. When he shows up with his band to join mine for a charity tour, I don't have a choice but to face him. The demons of the past have a way of catching up with you no matter how hard you try to fight them. Living life to the fullest means trusting again and I don't know if I can pull myself out of the darkness before it's too late.
Gear
She didn't let me explain, she just wrote me off. The love of my life, my college sweetheart walked away, and I never stopped loving her. Now, we're the lead singers of the biggest bands in the country on tour together, and I'm going to do whatever it takes to make her mine again, even if that means saving her from herself.
PASSPORT 2 LOVE
Passport 2 Love has you covered this summer!
Runaway and get lost with us as we kick off vacation reads. Join us and enjoy these sexy and sweet reads that will have you falling in love without having to stamp your passport! 
Check out the rest of the books in this fun collaboration here –> https://www.terrakelly.com/passport2love