It's cover reveal day!!! I'm so excited to share this book with y'all. First up in the Montgomery brothers is Kamal in Play to Win.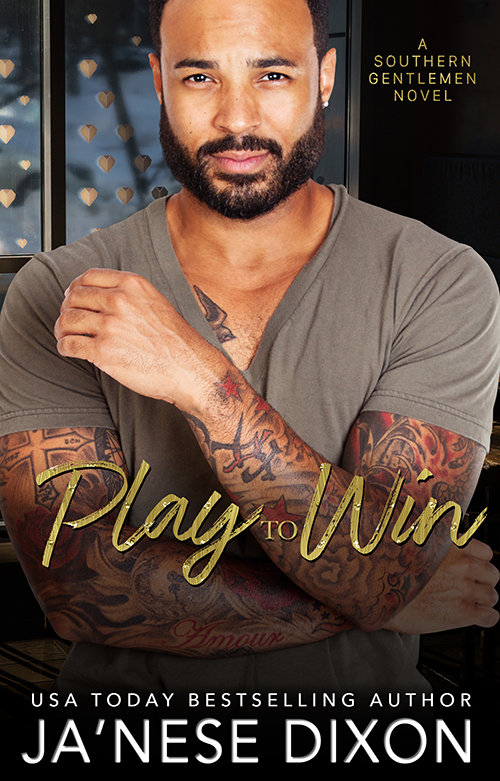 Genre: Steamy Contemporary Romance
Cover Design: Dana Pittman
Photo: Lindee Robinson Photography
Model: Jonathan Holloway
Release Date: August 20, 2020
Kamal's an ex-football player. Jayda's a single mother uninterested in another relationship until she sees Kamal with her daughter.
Every rejection will only make his victory sweeter. He plans to lick, taste, and devour her like the delicacy she is until the world, her ex, and Jayda recognizes his name tatted on every inch of her curvy body.
Kamal never plays by halves, and Jayda has a thing or two to show this deviously handsome player. But when the past runs an interference, they'll learn in matters of the heart there are no rules.
Enter for a Chance to Win