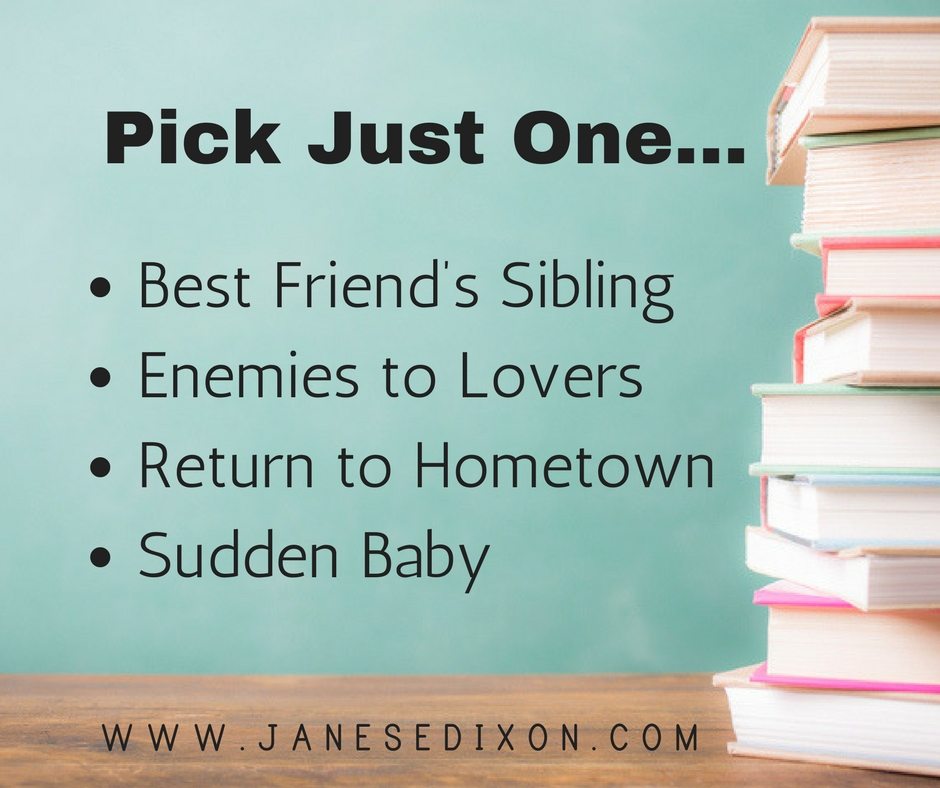 This week's question is up late, but I'm here. I totally lost a day somewhere along the way. 🙂
This week's question is motivated by my desire to write another short story for my newsletter. New subscribers get four free shorts from me and I'd love to add a new release here and there as a "Thank You".
So, the #1 topic will be the theme or trope featured in the story. I look forward to seeing your votes. Submit your vote in the comments and/or on Facebook.