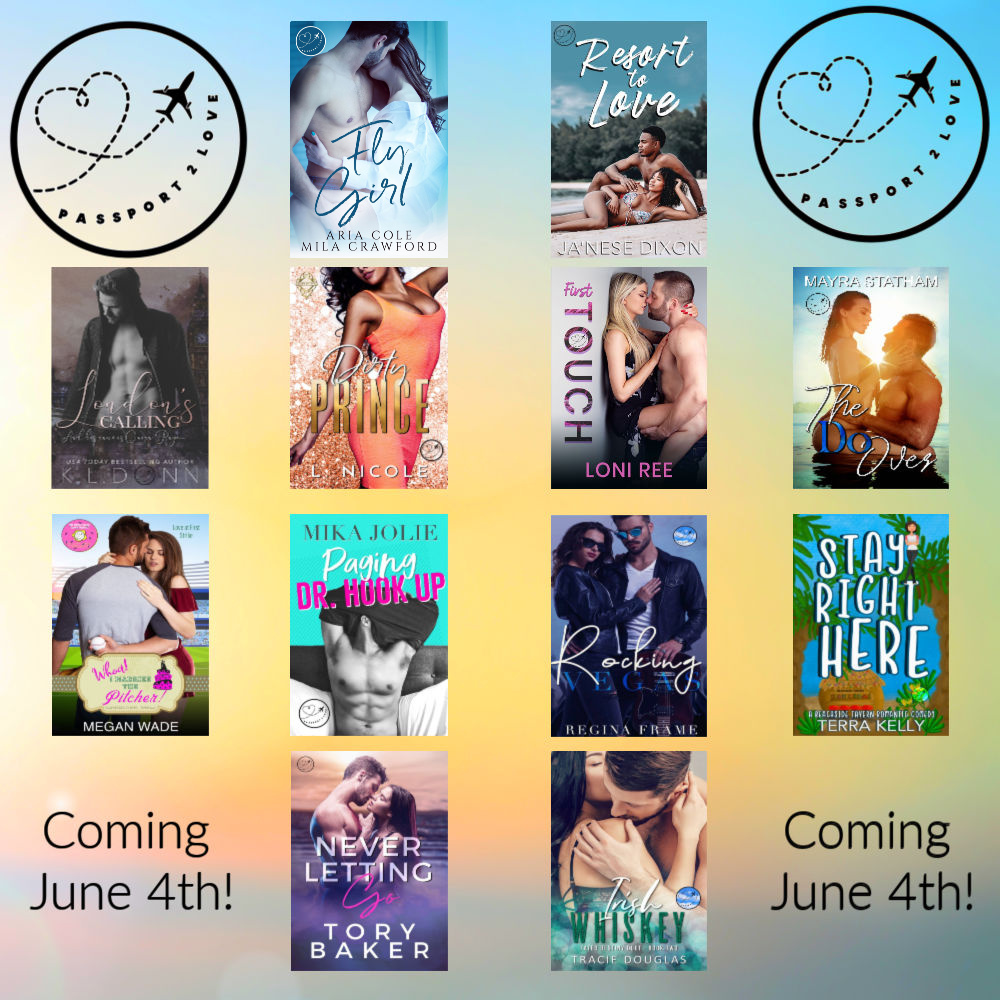 Passport 2 Love has you covered this summer!
Runaway and get lost with us as we kick off vacation reads. Join us and go all over the world between the sheets.
Sexy and sweet reads that will have you falling in love without having to stamp your passport! Coming June 4th!
Participating Authors:
Aria Cole & Mila Crawford
Ja'Nese Dixon
KL Donn
Author L. Nicole
Loni Ree
Mayra Statham
Megan Wade
Mika Jolie
Regina Frame Author
Terra Kelly
Tory Baker
Tracie Douglas
Want a chance to win $50 Amazon gift card? Enter TODAY!
Check out the covers & Preorder Now
https://www.terrakelly.com/passport2love
(Click here.)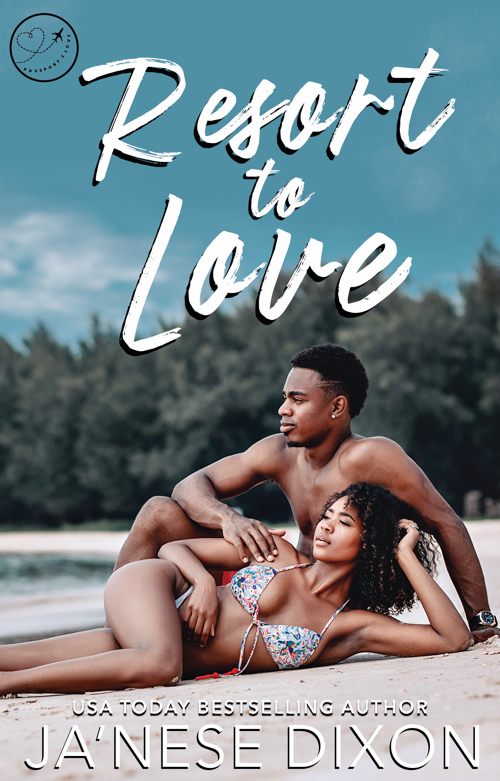 … risking my heart for my dream.
I empty my bank account to buy a one-way ticket to Lover's Hideaway. A private island owned partly by my ex—Christopher Vanderbilt.
I put everything on the line, hoping he still has a soft place in his heart for me, enough to help me save my company—the one that tore us apart.
The odds are in my favor. My business proposal seeps out my brain in a drunken haze. I'd forgotten that we feel like this.
Raw. Combustible. Destined.
But Chris isn't the man I knew. He's harder, colder, and with a shadow of hate in his eyes. He demands my hand for his help and I hate wasting my last chance on him.
What choice do I have? Either pretend to be his wife for a week or watch my dream die.
I accept, praying he never discovers the truth.