Runaway and get lost with us as we kick off vacation reads. Join us and go all over the world between the sheets.
Sexy and sweet reads that will have you falling in love without having to stamp your passport!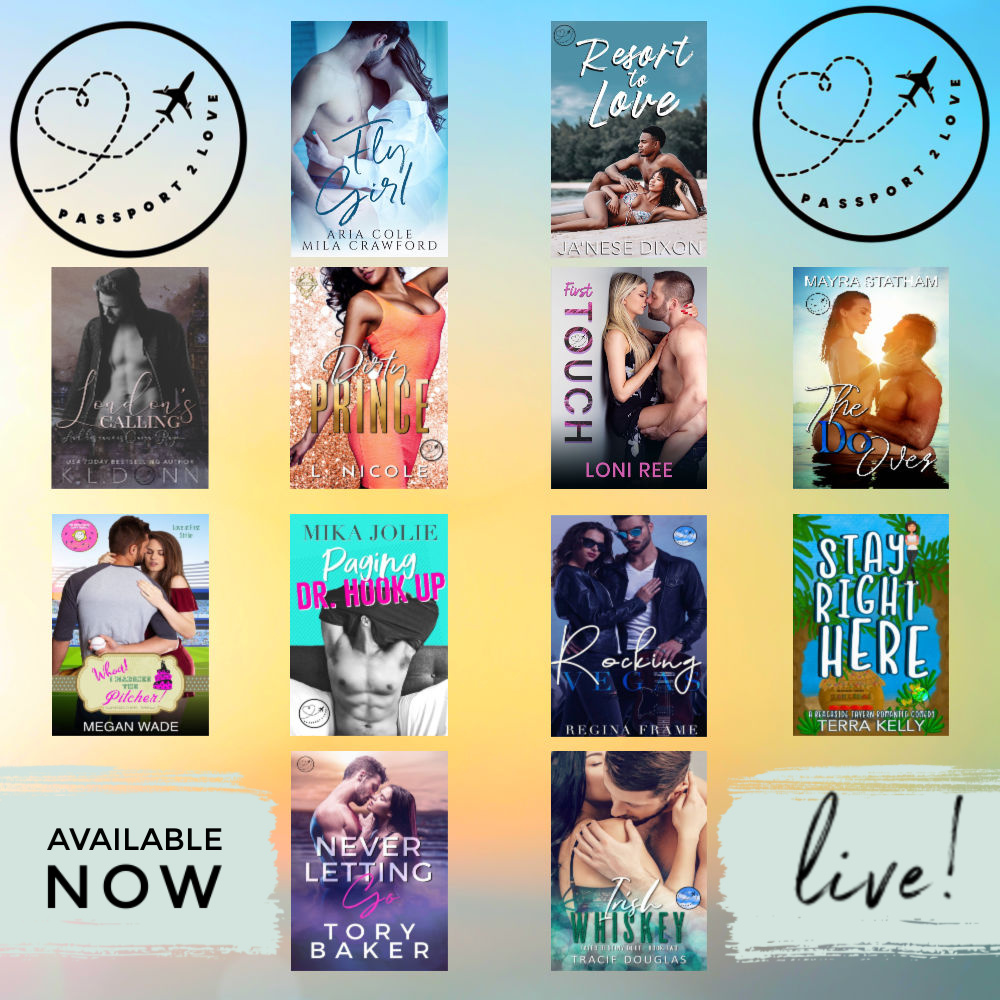 Enter the giveaway for a chance to
win a $100 Amazon gift card.