Have you ever fell in love with a book? A character? A series?
I can't remember a time I haven't loved reading. Actually, I can recall a brief season, in my early high school years, when I stopped reading, outside of school assignments.
Then one day I went to a local black-owned bookstore.
I walked the aisles, admiring the covers. The owner asked if I needed help and we started to chat. After a few minutes, she pointed me to the local author's section and recommended a book.
I still own this book. It is one of my FAVORITE books. It is a great story.  But the real reason I love the book is because of what happened next.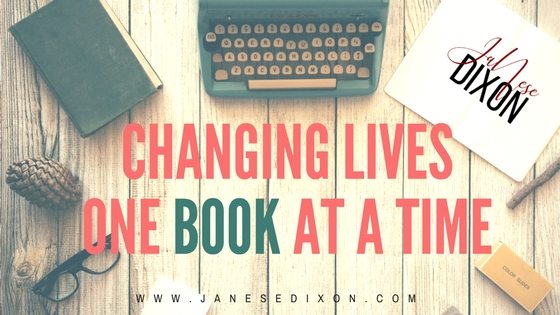 I bought the book. I took it home, climbed into bed and curled up with my new book. I didn't stop reading until "the end."
I closed the book, satisfied. It was a new day, and I had to go to school. But later that day I decided to write the author.
This was before email was popular.
So I sat with pen and paper and wrote the author. I told her how much I loved the book and she wrote me back. She suggested other books and invited me to a book club meeting.
You should have seen me. I was on cloud one million. I was sixteen, going to a book club meeting with adults.
A couple of weeks later, I drove across town and knocked on the door that seemed to be a mansion in my eyes. The wonderful hostess opened the door, and they welcomed me into their meeting.
That day changed me as a reader AND a writer.
That book suggestion encouraged me to do what I do. It inspired me to write about strong black characters. It encouraged me to openly share my love of reading and eventually my love of writing.
Why am I telling you this?
I hope to give that feeling to someone else. I hope to one day change someone's life because I suggest, I write, I give…a book.
* * *
I am going to change things a bit. I am writing, but I want to share more than my books. I want to share the books of others. I plan to be myself, and I hope you will get comfortable and visit me often.
But I must be clear. I want you to buy my books. I do. And I won't lie about it. I am in the business of sharing my craft, and maybe one day I'll be able to open doors for other writers.
For now, subscribe to the blog and newsletter. Please get excited about announcements and pass them on to your family and friends. And let's journey together down the road of changing lives one book at a time.
Are you with me?
What is your most memorable reader moment?