I have been so busy redesigning, writing and getting my life in order that I haven't posted. But I had to today.
I woke to this…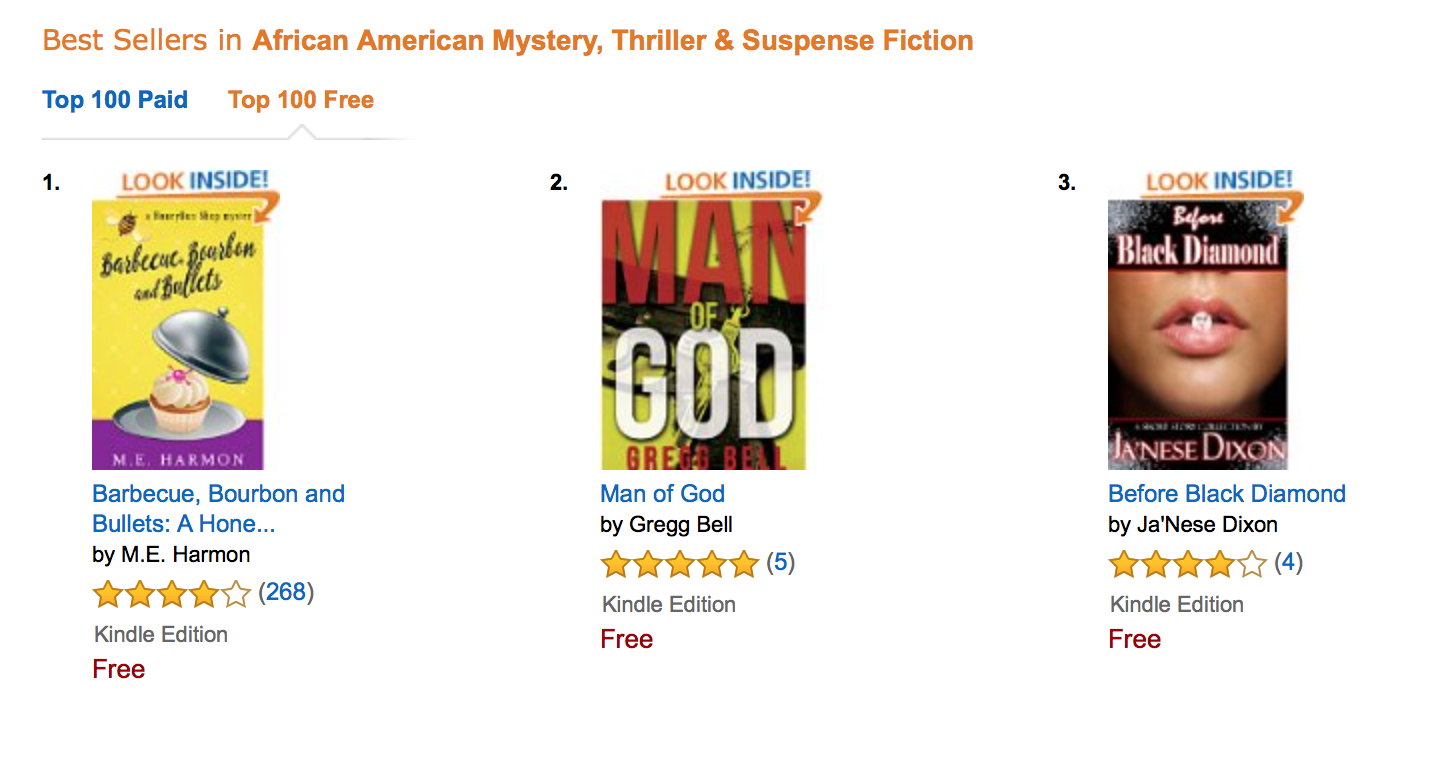 I am dancing in my chair. I really hope all the downloads and readers will help bump my rating too. The thought of my story finding a home in so many Kindles and devices is thrilling. 🙂
By the way, I want to invite you to my newsletter–Readers Staycation. I'll share more soon. But I loaded it with so many goodies that I don't want you to miss it. 😉
Have a good one and…Happy Reading!