I'm eager to push "Publish" on this post because my new release is one week away and I'm revealing the cover.
Yay!!!
Today, I start a wonderful mini-tour with several bloggers so follow me on Facebook, Twitter and Instagram. I'll do a roundup post once everything hits the web too.
What do you think of the cover?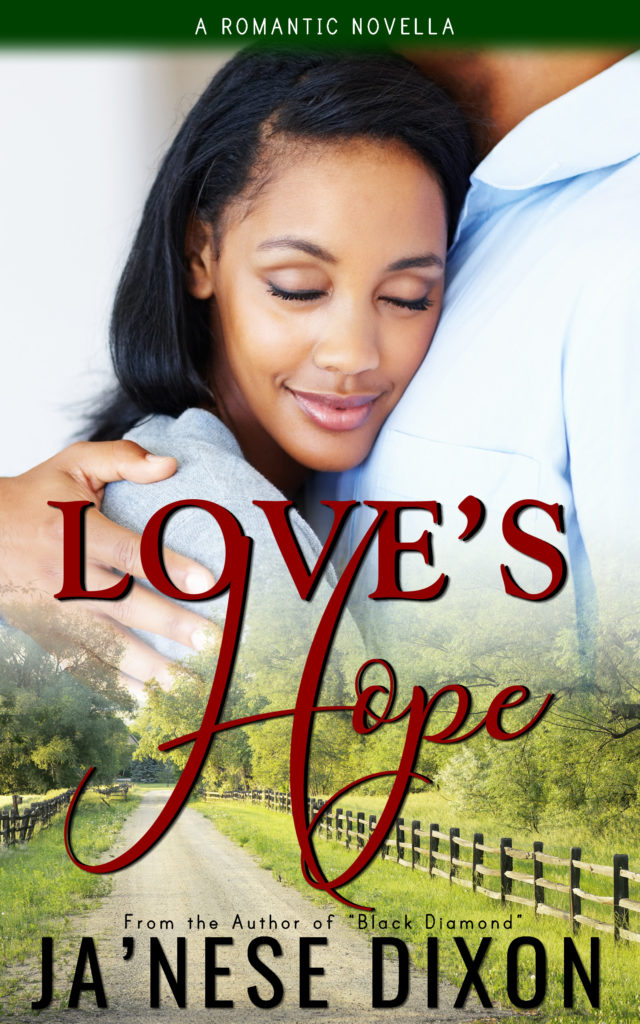 Amazon | Apple iBooks | Barnes & Noble | Google Play  | Kobo
ABOUT
Can she find hope when all else fails?
Sandra James has life all figured out, or so she thinks. But her successful business, commitment-averse boyfriend, and her sister's shotgun wedding threaten her health and sanity. She will run to Love Never Fails Retreat in hopes of relinquishing her childhood dreams and embracing her reality even if it breaks her heart.