Today is the final daily deal. Have you enjoyed them?
I'm closing the Bash with the latest release, Love Never Fails. You can get it for $1.99 while it lasts. 🙂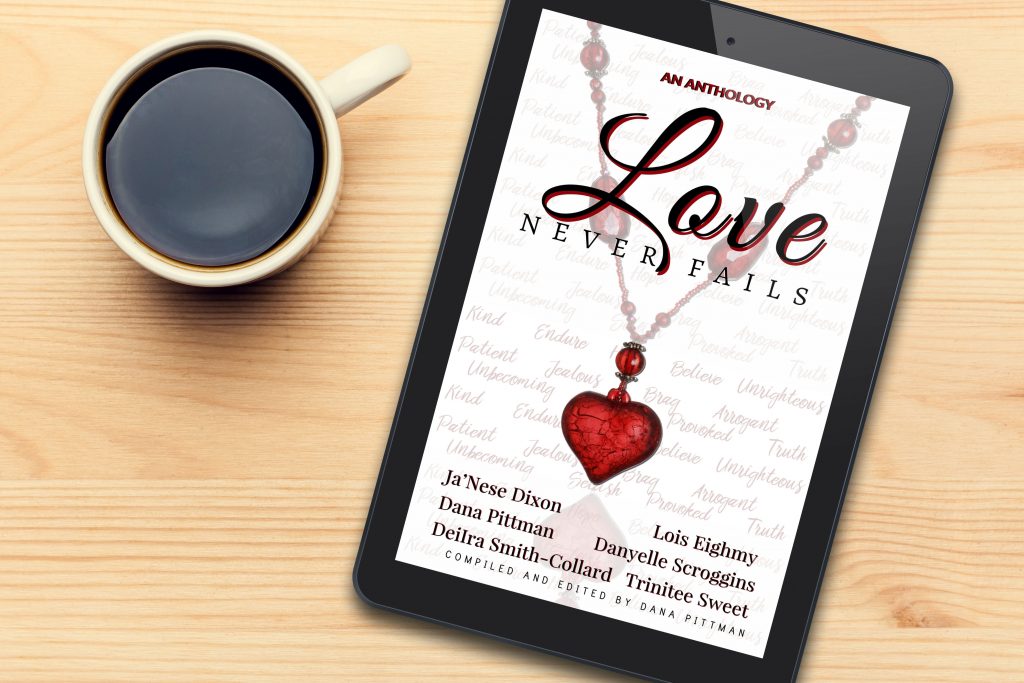 Serafine LeClaire is a native of New Orleans, LA and operates a little ranch outside of Houston, TX. Loving Ranch facilitates a series of retreats and workshops for women.
In Love Never Fails, six women share their before, during and after learning the true meaning of love according to 1 Corinthians 13:4-8. Six women arrive at Loving Ranch—voluntarily, bribed, courted ordered and even under duress. Each wrestling with love. Each needing to retreat. Each longing to regroup and decide whether they will do it their way or God's way.
In the end, the women at the Love Never Fails Retreat must decide whether they will take God at His Word…
"…that love bears all things, believes all things, hopes all things,
endures all things. Love never fails…."
Don't forget to join me tonight at 10:00 p.m. CST (convert to your time zone) for a Bedtime Reading LIVE on Facebook. Leave your questions below.