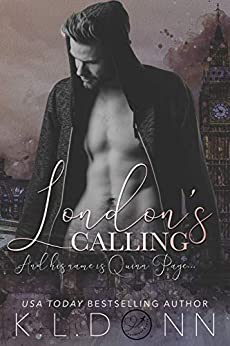 London Eye, Big Ben, Tower of London, Buckingham Palace, Trafalgar Square.
What do they all have in common?
They're in London, England.
What don't they have in common? Me. London Manchester. Named for the beautiful city I long to visit one day. The rich history, the beautiful sights, I want to explore it all.
What I don't expect to do is land in this majestic country and find love with a sweet and sexy British cop on suspension for assaulting a well-deserving suspect. I don't expect to never want to leave, either. To become so addicted to that sexy accent, those loving words, and did I mention the accent?
London is calling, and the name is Quinn Page.
PASSPORT 2 LOVE
Passport 2 Love has you covered this summer!
Runaway and get lost with us as we kick off vacation reads. Join us and enjoy these sexy and sweet reads that will have you falling in love without having to stamp your passport! 
Check out the rest of the books in this fun collaboration here –> https://www.terrakelly.com/passport2love