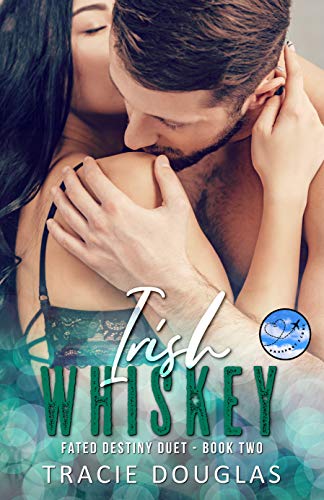 It was one night I'd never forget.
I was finally in his arms—everything was perfect.
Until morning came, and he was gone.
I've spent five years trying to erase him from my memories, but nothing works for long.
Maybe a change of scenery and the taste of Irish whiskey will mend my broken heart.
PASSPORT 2 LOVE
Passport 2 Love has you covered this summer!
Runaway and get lost with us as we kick off vacation reads. Join us and enjoy these sexy and sweet reads that will have you falling in love without having to stamp your passport! 
Check out the rest of the books in this fun collaboration here –> https://www.terrakelly.com/passport2love