Do you ever feel like you need a little luck on your side? Well, Yuki's Luck is a romance about a woman who believes luck is definitely not on her side.
In this friends-to-lovers romance, there are strong family ties, alpha men, and professional woman searching for her place in life and hoping just maybe luck will help her get the man she's always wanted…her brother's best friend.
This BWWM romances will have you happily reading non-stop until the last word.
And two "lucky" winner will get a copy!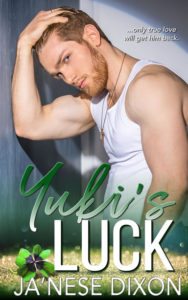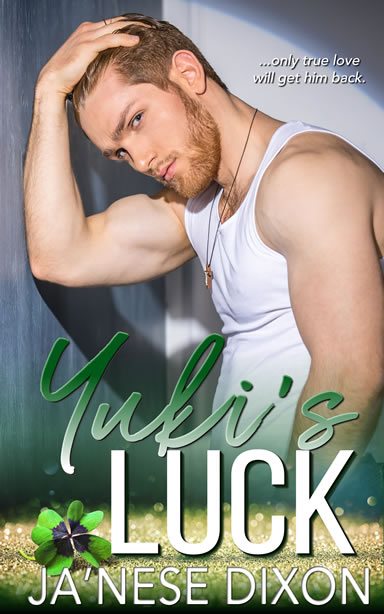 He's stolen her heart, it'll take luck to get it back.
Just her luck, one evening after too many shots, Yuki wakes naked tangled in Dylan's expensive sheets. Yuki Smith doubts her mother's judgment on men, life, and definitely on naming her "lucky."
Dylan Jameson is her twin's best friend and all the things she's not. Filthy rich, focused, and drop-dead gorgeous. And beneath it all he is a really great guy. Then he messed it all up by asking for what she could not give, commitment.
Dylan heads to Ireland, somehow he took her luck with him. Now Yuki must board a plane to god-knows-where, to encounter god-knows-what, hoping for a chance to tell Dylan the truth. Because he's captured her heart and something tells Yuki she'll need luck to get him back.
Limited Time Offer
See this #AmazonGiveaway for a chance to win: Yuki's Luck (Smith Pact Duo Book 1) (Kindle Edition). https://giveaway.amazon.com/p/5121cf7d4f594257
NO PURCHASE NECESSARY. Ends the earlier of Aug 8, 2018 11:59 PM PDT, or when all prizes are claimed. See Official Rules http://amzn.to/GArules.
Can't wait to win? I don't blame you. 😉 Buy it!