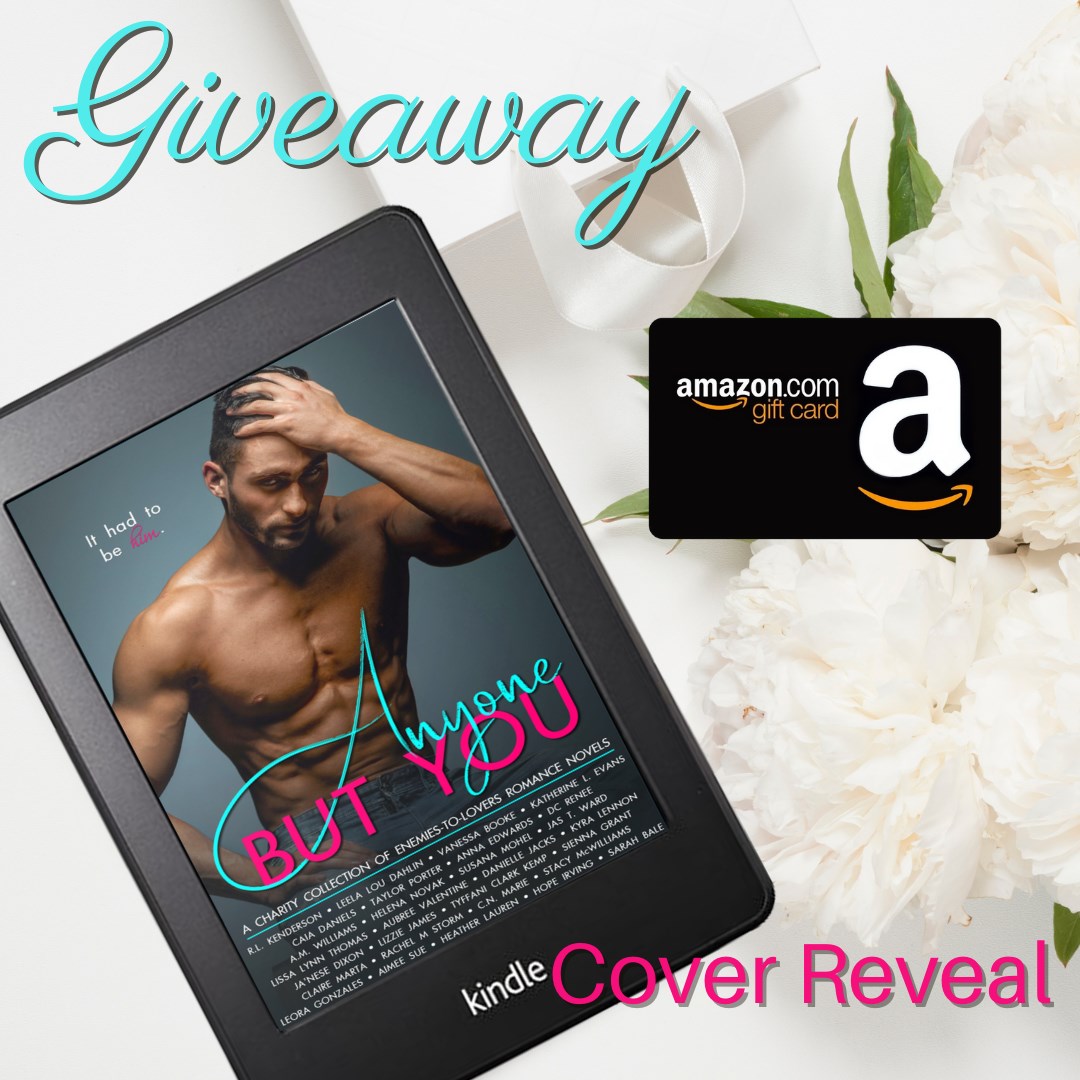 Strong heroines 

Alpha heroes 

Steamy tension 
Join over 25 authors for 25+ full-length, steamy, enemies-to-lovers romance novels. 
100% of the profits will be donated to End the Backlog!
What happens when a group of amazing authors all come together to help #endthebacklog? 
You get one amazing anthology to support an amazing cause AND the chance to WIN a $120 Amazon Gift Card from some of the featured authors!
Add to the anthology to your TBR: https://www.goodreads.com/book/show/55637479-anyone-but-you
For more information on End the Back visit: http://www.endthebacklog.org/