Today's deal was my first published piece. I was excited to write more about Sandra in Love Never Fails too. But I'll tell you about that tomorrow…hint, hint. For today, enjoy this deal for FREE while it's available.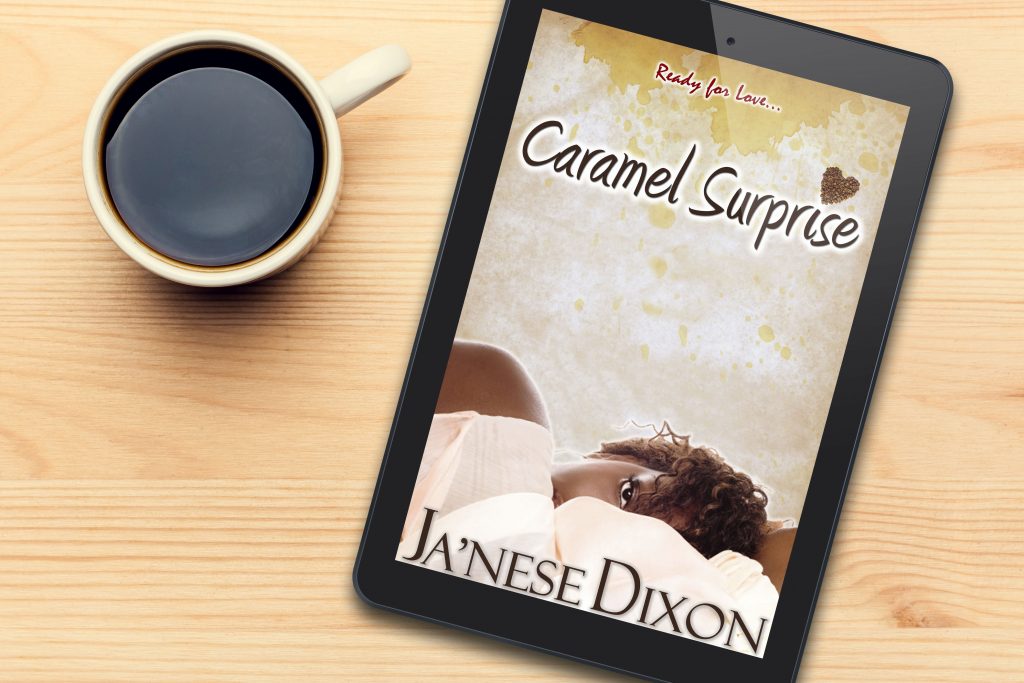 Sandra James, owner of Coffee Confessions, a small Houston coffee shop that serves up coffee, books, music and good ole' fashion customer service, which keeps her shop full of eclectic patrons at the cost of her personal life. She yearns for a man of her own, but will all hell break loose when a love lost and love anew collide?
Don't forget to join me tonight at 10:00 p.m. CST (convert to your time zone) for a Bedtime Reading LIVE on Facebook. Leave your questions below.