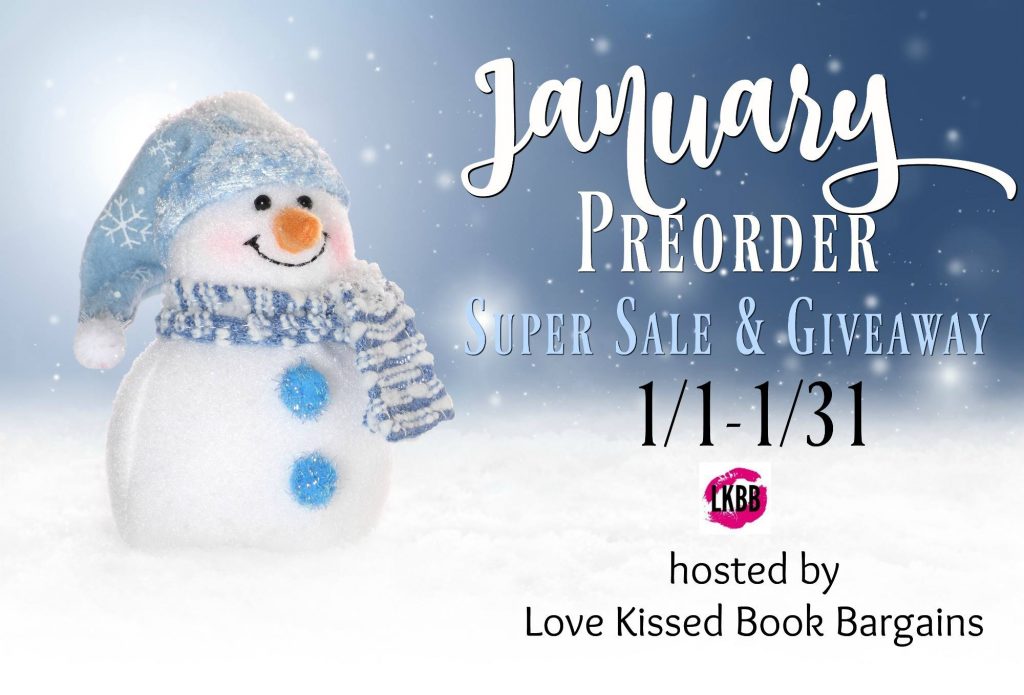 PreOrder Super Sale and Giveaway
Dates: January 1, 2017 – January 31, 2017
Reader Special Link HERE.

Kindle your Romance
Date: November 18 – 19, 2016
Romance readers, these authors are showing some major love! 60 books either FREE or 99c. This sale is running for two days.
Give a Book, Get a Book
Date: November 20 – 23, 2016
This is for all my readers who love to hold a printed book. The Paperback Matchbook Spotlight features:
Pick up a book for a holiday gift, get the ebook for yourself instantly!  Books available on Amazon only through the Matchbook program.
There are 49 books to choose from and 15 genres represented.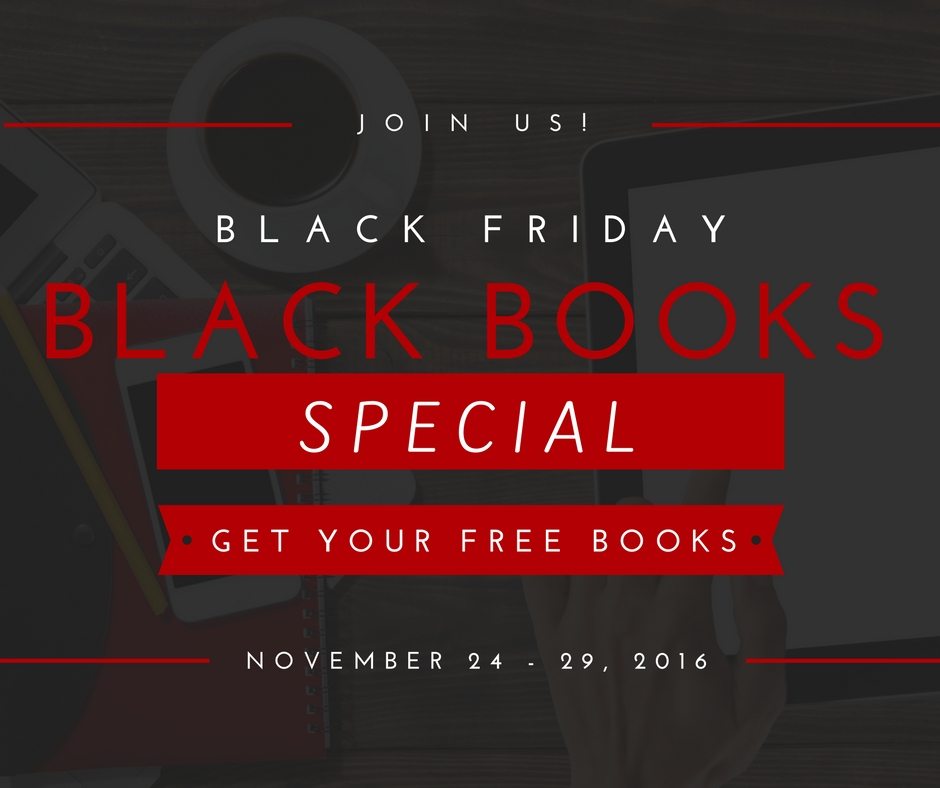 Black Friday, Black Books
Dates: November 24 – 29, 2016
20+ books written by African-American authors and FREE for Black Friday.

Multi-Author Romance Giveaway
Dates: December 4 – 9, 2016
Caramel Surprise is featured in this Multi-Author Romance Giveaway. I stopped counting at 30. 🙂 Visit the page and claim YOUR books.
Contemporary Romance ~ Historical Romance ~ Romantic Suspense ~ Steamy Romance …and more…
And they are all FREE!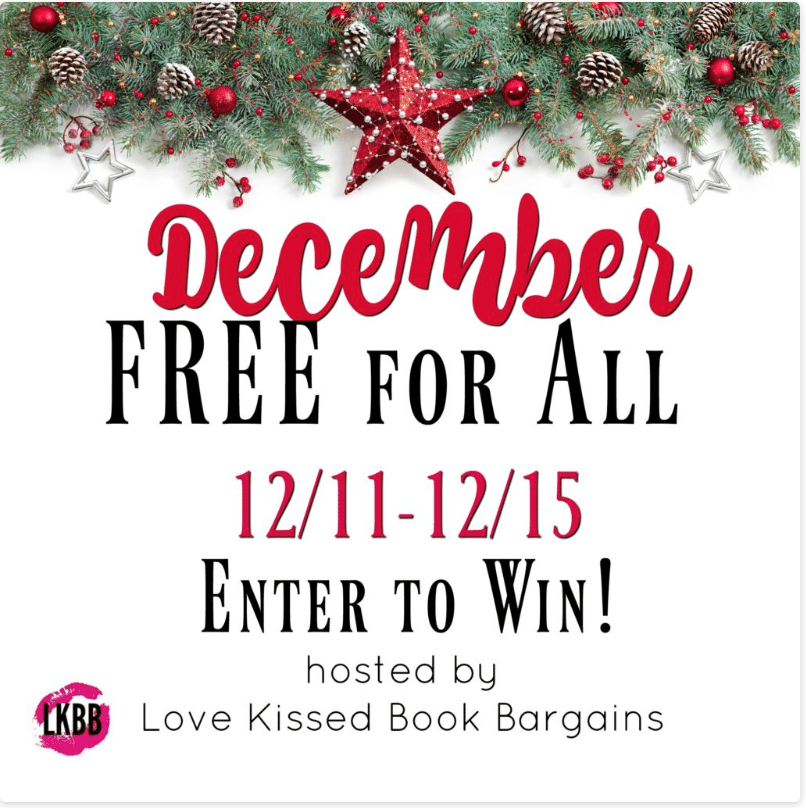 55 Romance Authors are offering 55 books…
Dates: December 11 – 15, 2016
Most of them are FREE for a limited time. It's just our way of thanking our loyal readers.
Even better, we've pooled our funds to offer an awesome giveaway! Enter to win a Kindle and Amazon Gift Cards just for subscribing to our newsletters or following us on social media.
And they are all FREE!

Romance: InstaFreebie GIVEAWAY
Dates: December 25 – 28, 2016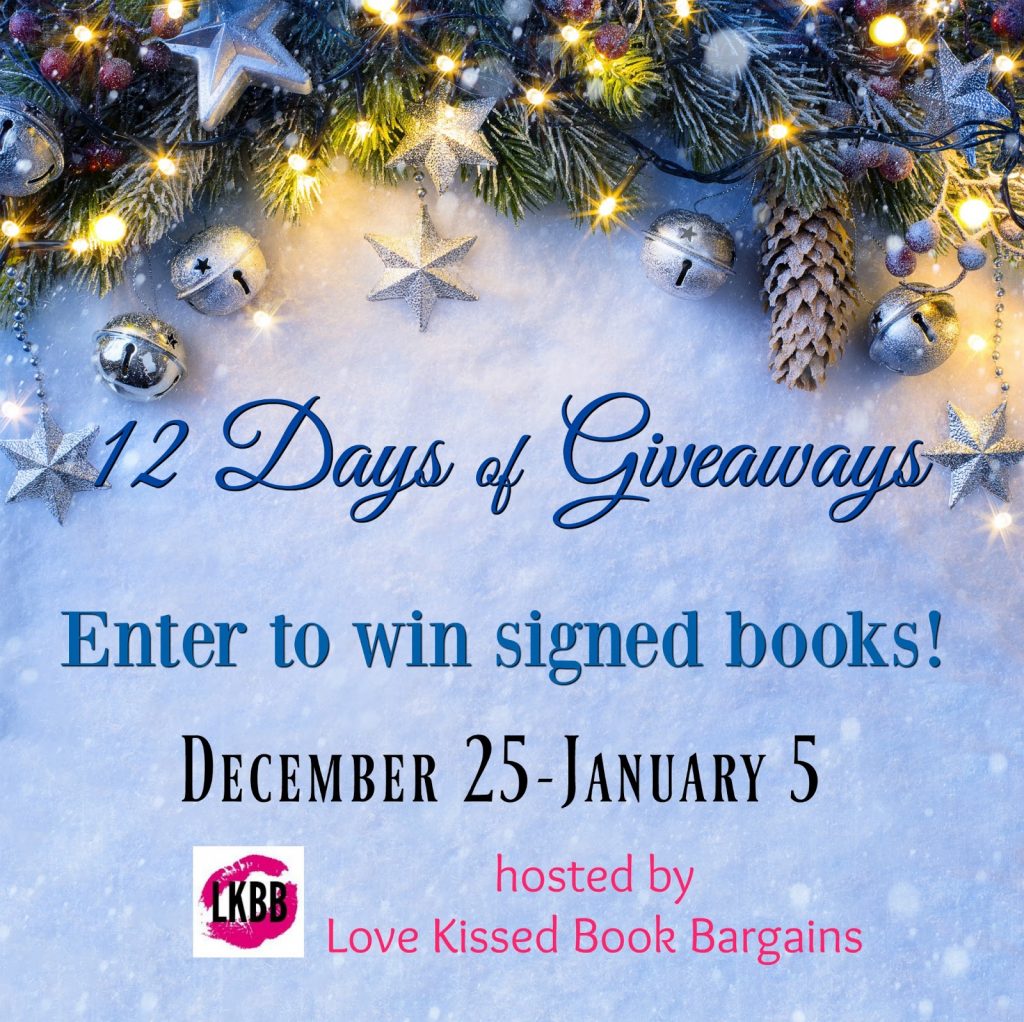 12 Days of Giveaways
Dates: December 25, 2016 – January 5, 2017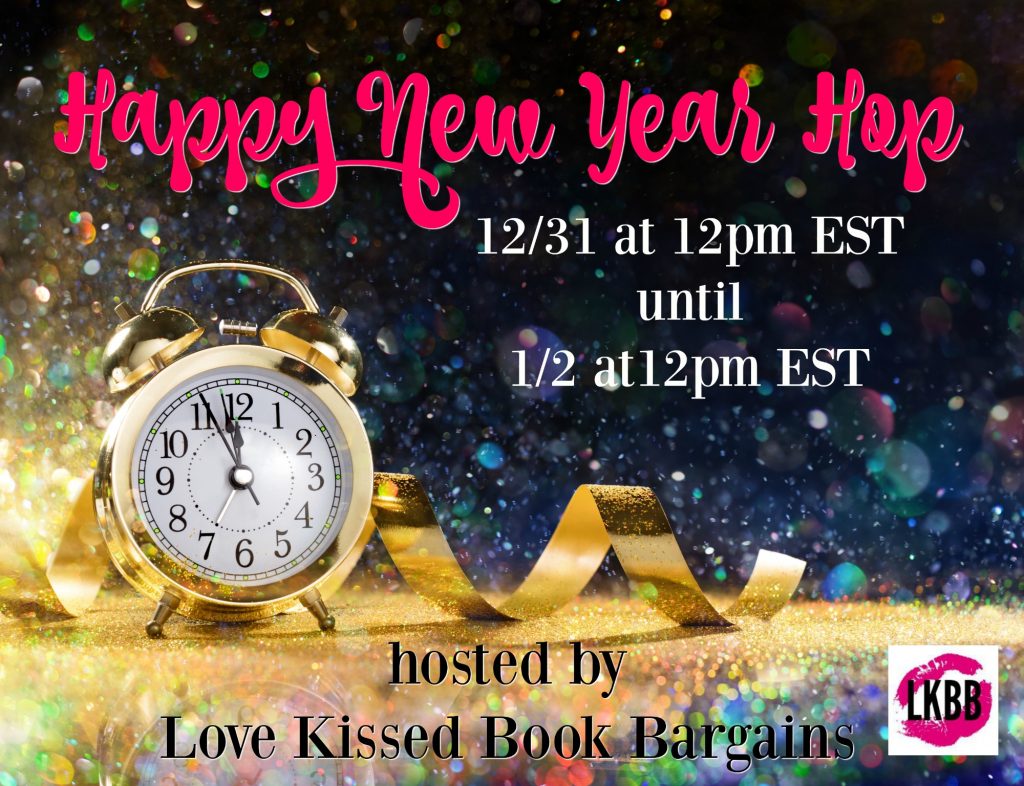 Happy New Year Hop
Dates: December 31, 2016 – January 2, 2017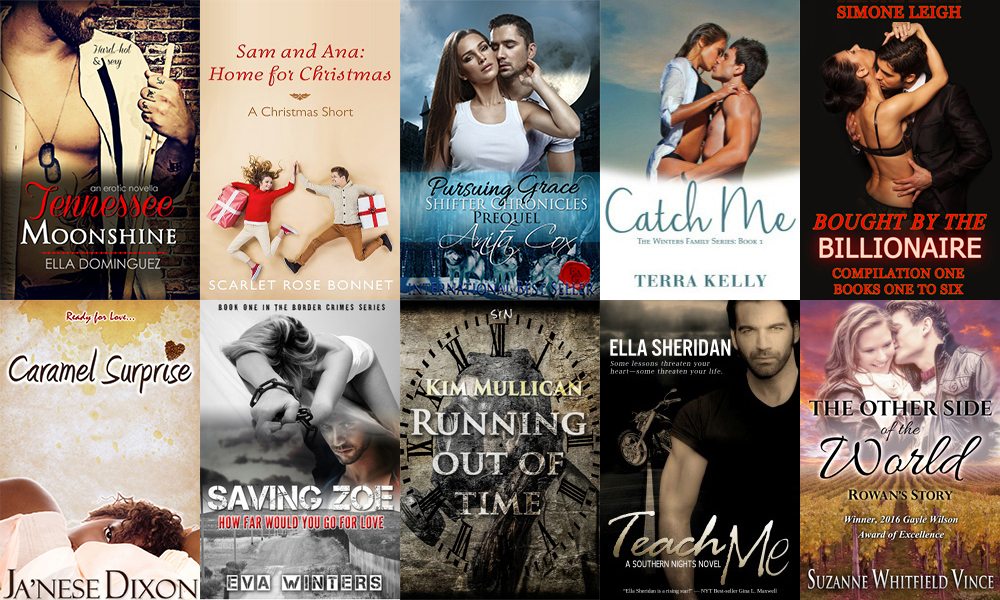 Romance Book Special
Dates: January 1, 2017 – January 10, 2017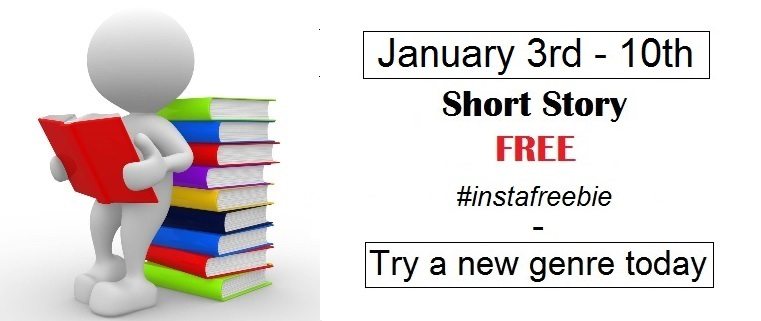 Short Story Giveaway
Dates: January 3, 2017 – January 10, 2017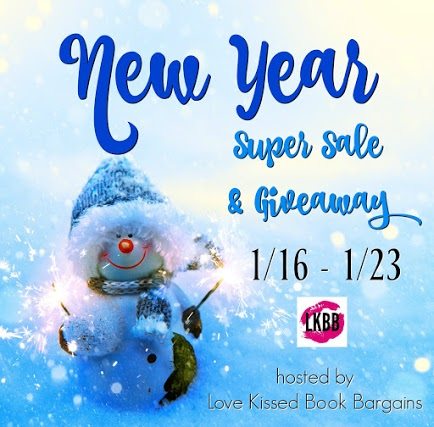 New Year Super Sale & Giveaway Page
Dates: January 16, 2017 – January 23, 2017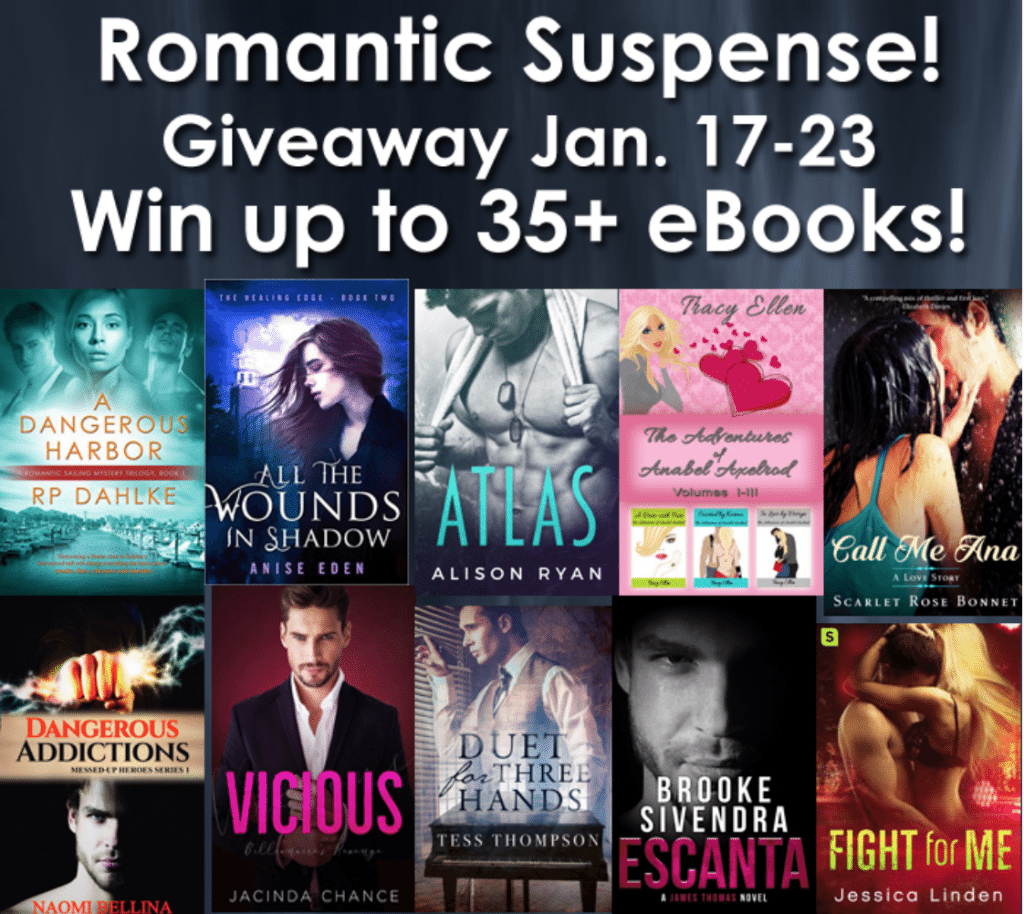 Romantic Suspense Giveaway
Dates: January 17, 2017 – January 23, 2017