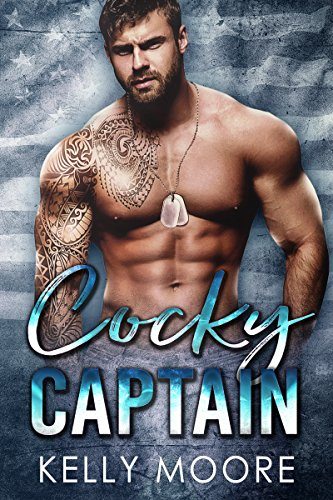 What to do when love finds you…
I decided to try something different. The cover stopped me in my tracks. The title had me curious. The book made me eager to read more from Kelly Moore.
This is a quick read with believable characters. You'll laugh out loud and I enjoyed the chemistry between the characters during and outside of the intimate scenes. I recommend this read to those who what a short read, characters with depth, and it's fun with just enough edge to keep you "turning" the pages.
It's more than I expected and it tells of two characters that find love when and where they least expect it.