---

This isn't a fairytale. He's not my dream man and I'm not his curvy princess. I'm not a damsel...

Book Updates| 0

---

Cozy up on your couch, grab a warm beverage, and I'll take care of the heat. 🔥

Announcement, Book Release| 0

---

Today is release day! I'm running from one man and land in bed with three. Men are ruining my...

Cover Reveal| 0

---

Fantasies are meant to come true and the men of Club Sin will see to your every kinky desire....

Book Giveaways and Bargains| 0

---

A romance giveaway to celebrate the Cinnamon Bay Authors of 2022! Alexa Padgett Whitley Cox Chloe Quinn Lexi Miles...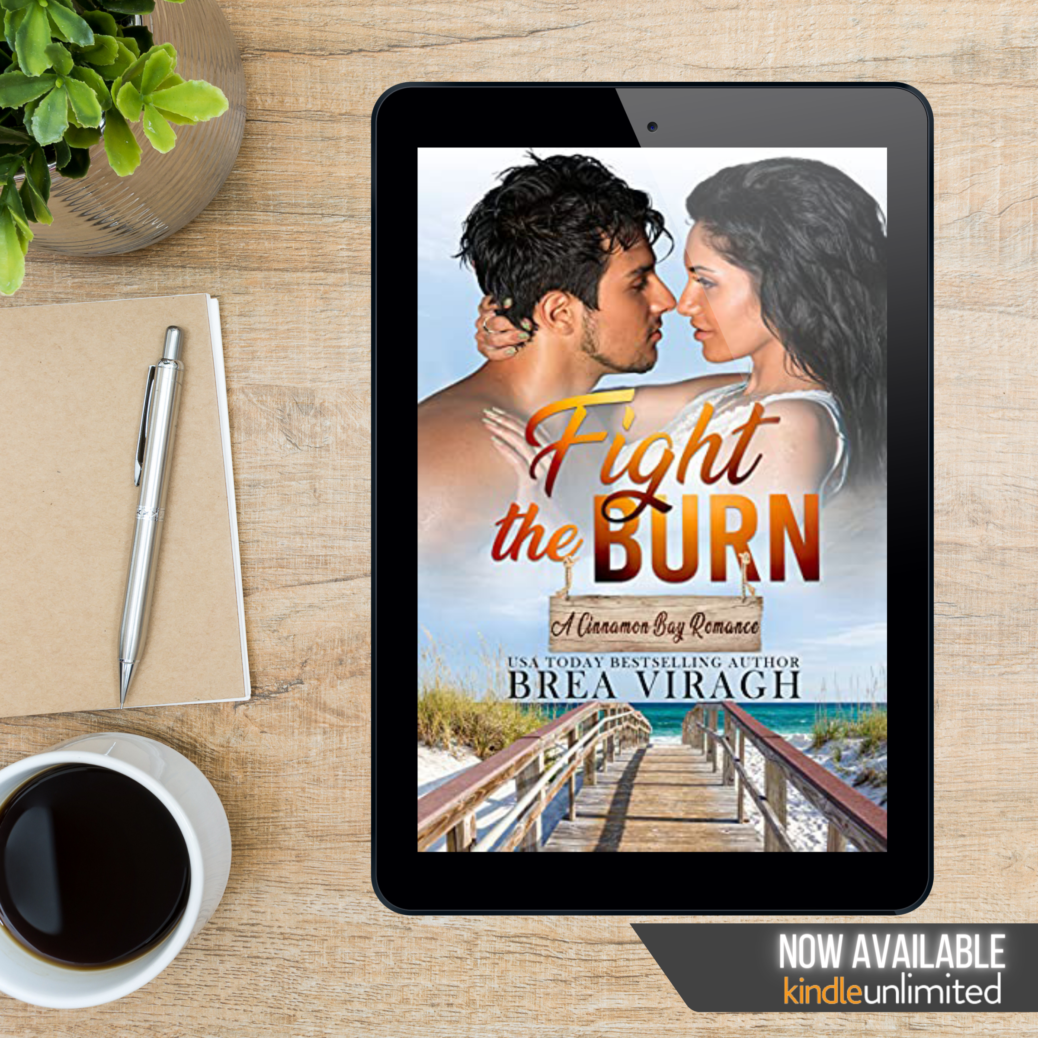 It's time! The latest release in the Cinnamon Bay Universe, Fight the Burn, is set to go live this week. Don't forget to one-click your way to laughs, love, and a little bit of spice today!A blind date gone horribly wrong…or horribly right? Adam Schiffman isn't opposed to being...