I am hosting a Black Friday promotion on Instafreebie. I know there are several authors that follow my blog and I don't want to miss the opportunity to share.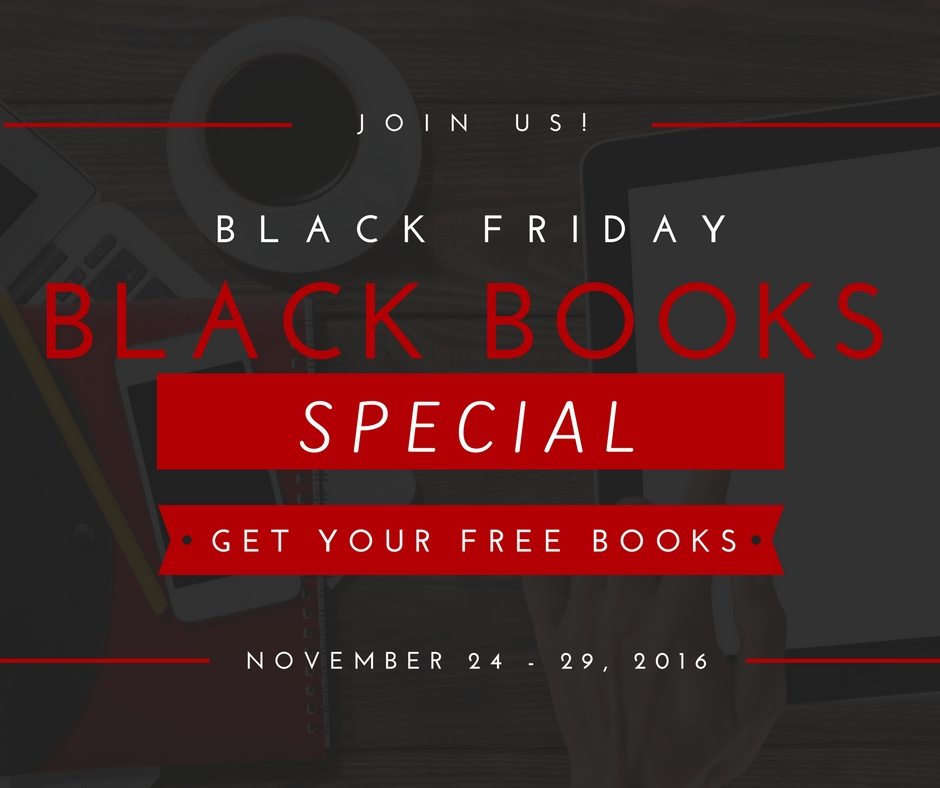 For readers, I'll share more on my blog next week but get your eReaders ready. 🙂 . 
For authors…
Author Details:
The promotion will feature books authored by African-American writers in all genres except erotica. More information is available on the submission form.
Submission form: https://goo.gl/forms/AzQQQYE5EI3Oj5c92.
Promotion Dates: November 24 – 29, 2016
Submission Deadline: November 18, 2016.