Happy Thanksgiving Day! I know you're in the middle of turkey and dressing BUT I want to remind you about tomorrow's SPECIAL.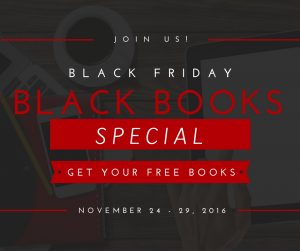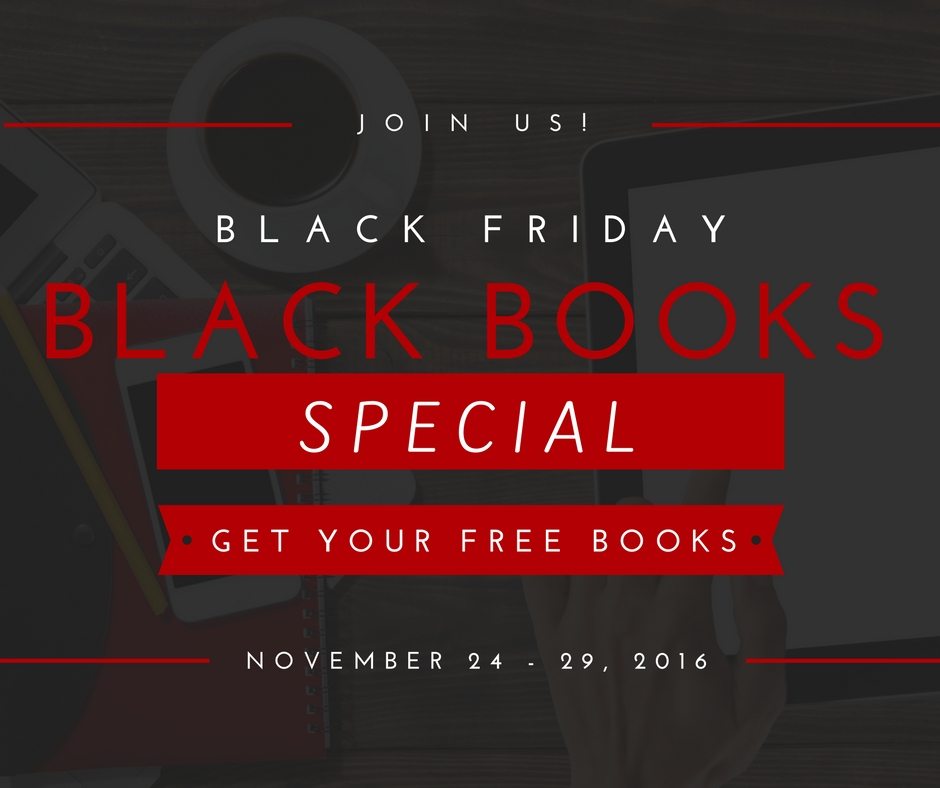 I'm hosting my first author group giveaway with a few other African-American Authors to offer nearly 20 books and/or Exclusive Excerpts FREE from today through November 29, 2016.
Genres include: Christian Fiction, Contemporary Romance, Fiction, Religious, Suspense, Science Fiction, Romance, Speculative Fiction and more.
As part of the promo, my novel Black Diamond is 99c on Amazon Kindle for a limited time.