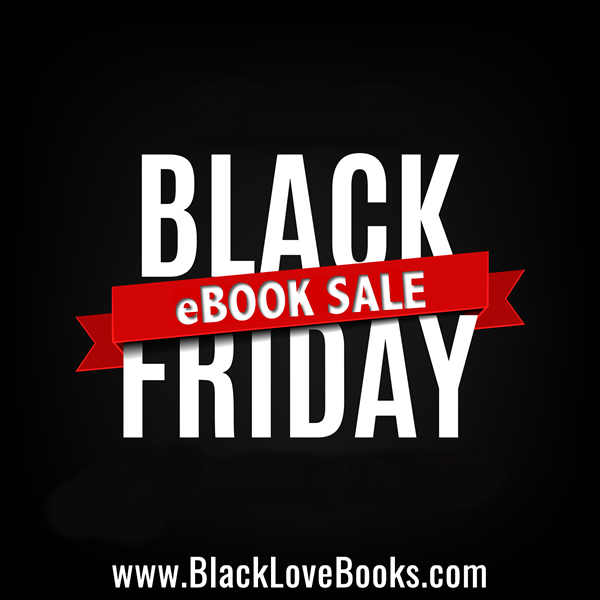 Do you LOVE African American, Interracial, and/or MultiCultural Romance? Then THIS is the sale for YOU. 
Check out the Black Friday eBook Sale & Giveaway! Our Romance Authors are offering ebooks for $2.99 or less for a limited time. It's just our way of thanking our loyal readers and jumpstarting the holiday season. 
Check out our books and while you're there enter the giveaway too.