Today's feature is our first daily deal. Black Diamond is my debut novel and still my baby. 🙂 You can get it for $1.99. Hurry over to Amazon while the deal lasts.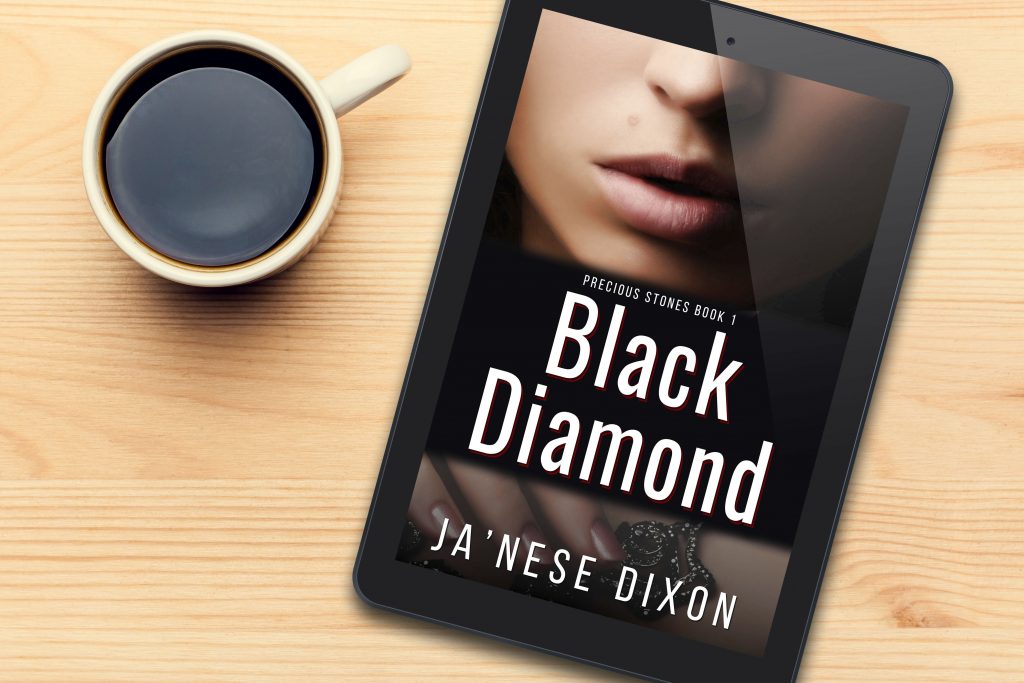 An undercover investigation against a vicious rebel group, suspected of trafficking conflict diamonds, is jeopardized, FBI agent Camille Blackwell is left with no choice but to trust CIA agent, the infamous Marc Fulton. Together, they must find the rebel leader before he finds Camille. Love, lies, greed, and precious stones fuel the characters in Black Diamond and it's sure to keep you entertained and on the edge of your seat.
Don't forget to join me tonight at 10:00 p.m. CST (convert to your time zone) for a Bedtime Reading LIVE on Facebook. Leave your questions below.