It's Day 2 of my Birthday Bash. Today's feature is Before Black Diamond. It too is a FREE download.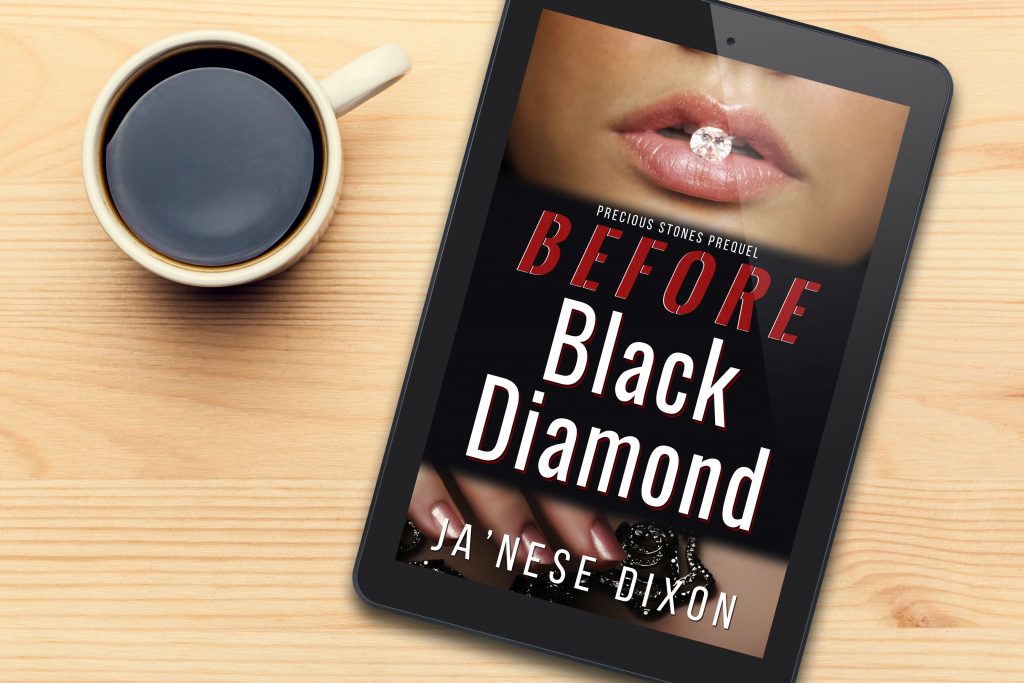 A collection of short stories about a few of the key characters in Black Diamond. Each story will take you from the CEO of an international company to a young African boy. Readers meet the characters before they were left with no choice but to do what they had to do, leaving dead bodies and a half million dollars unaccounted for.
Don't forget to join me tonight at 10:00 p.m. CST (convert to your time zone) for a Bedtime Reading LIVE on Facebook. Leave your questions below.
Bedtime Reading: Excerpt from Before Black Diamond