I felt kind of like Brittany… Oops! I did it again. 🙂
Today's feature is my second novel. I'm proud of this baby. Completing African Emerald made Precious Stones officially a series. You can get it for $1.99. Hurry over to Amazon while the deal lasts.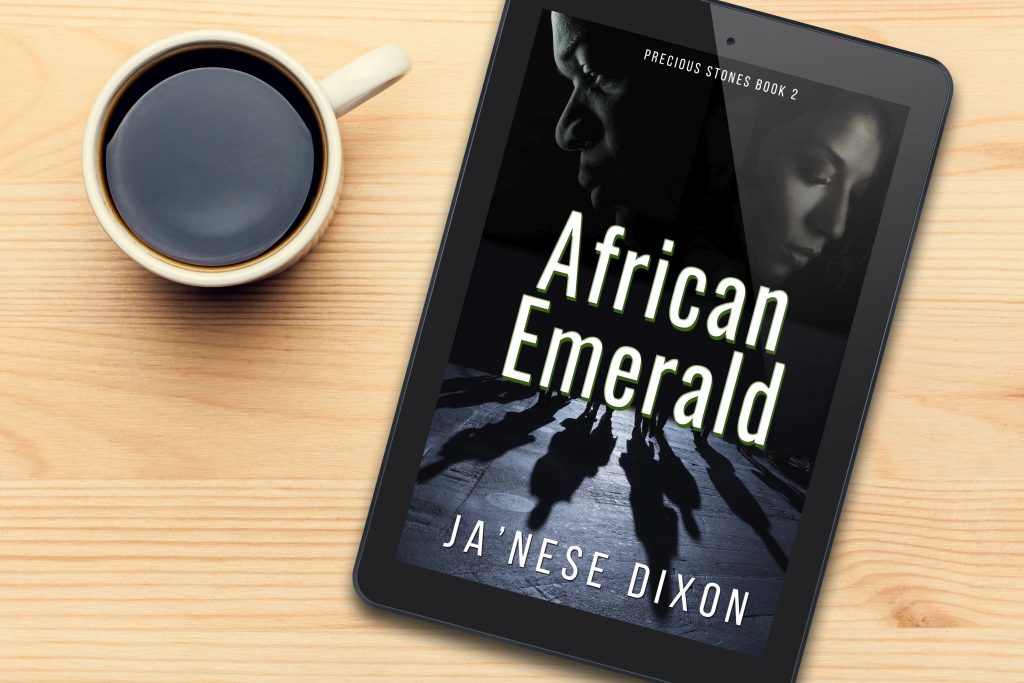 Talib Kamwi considers retiring when he receives a coveted invitation to join The Concave—a secret society of international crime leaders. He will return to America and compete against Michael Damon, a bishop of a mega-church, to secure the seat. But when Talib refuses to conspire in their plot to systematize sex trafficking he places a loved one in danger. In African Emerald, Talib must abandon his expensive suit and tie, and don the deadly tactics that made him legendary…to save her.
Don't forget to join me tonight at 10:00 p.m. CST (convert to your time zone) for a Bedtime Reading LIVE on Facebook. Leave your questions below.