The Romantically Ever Boxed set is coming your way in May of 2020! In this set, you'll find over twenty contemporary romances just waiting for you to fall in love with. You can PREORDER today for JUST $0.99!
The abs are hard. The kisses are countless. And the happily ever afters will leave you breathless…but no one said getting there would be easy.
With billionaire bad boys, second chance lovers, sexy royals, delicious daddies, secret babies, and more of your favorite contemporary romance tropes, there's something for everyone in this collection of 24 contemporary romance novels from today's USA Today bestselling, award-winning, and rising star authors.
Twenty-four chances to find Mr. Right. What could go wrong?
These original, standalone, full-length novels are packed with unforgettable emotions and surprising twists in romances ranging from sweet to scorching, suspenseful to comedic, and everything in between.
Fans of Jill Shalvis, E L James, and Sophie Kinsella will devour Romantically Ever After.
Don't miss the chance to set your device ablaze. Get your naughty or nice girl fix here and feast on twenty-four tantalizingly hot leading men when you one-click to discover these hot new book boyfriends today!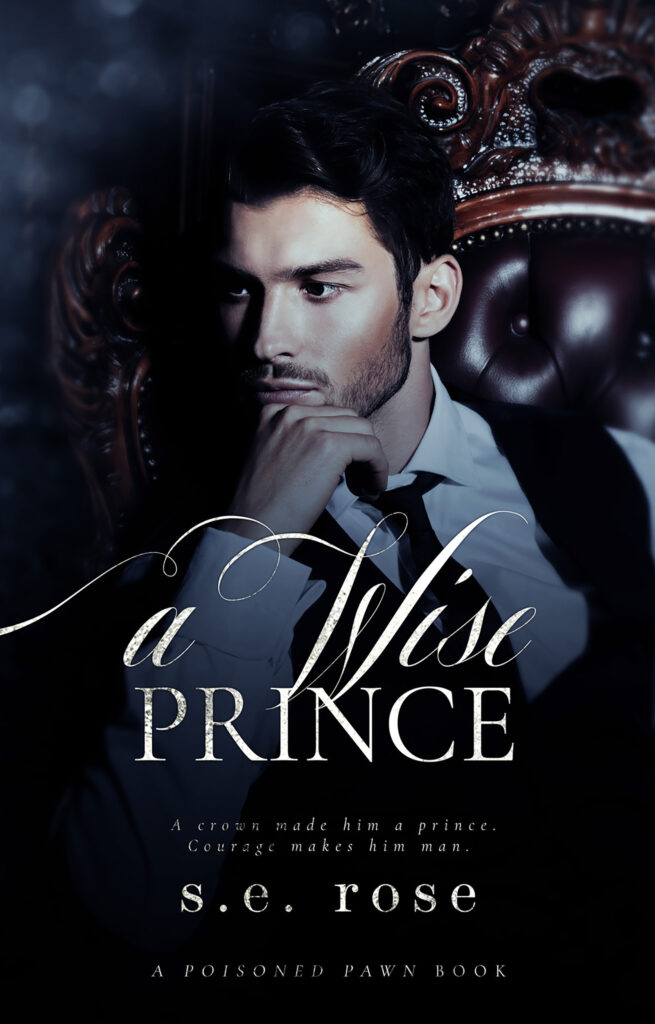 I'm so excited for everyone to read A Wise Prince. It's going to initially release under an exclusive contemporary romance boxset, Romantically Ever After. This romance novel centers around Prince August. If you read my Poisoned Pawn Duet, you are going to be very excited about this A Wise Prince. This is a standalone royal romantic suspense. I'm so in love with this story. To the outside world, Prince August is just another playboy prince, but there's so much that the world doesn't know. And the plot, well, if you like a good mystery and unexpected plot twists, then A Wise Prince is going to blow your mind! I, personally, love a good royal romance and a good mystery, so I've combined these two into one fantastic quick read that will have you guessing until the end.
From S.E. Rose…
S.E. Rose lives in the DMV. And if you know what that means, then you know where she lives. She currently resides with her husband, two children, and always at least two cats and usually other random creatures her children decide they need. While she works at a desk during the day, her evenings and weekends are devoted to writing and editing her romance novels. She loves all things wine, coffee, tea, and dark chocolate; that's right, dark chocolate. In her spare time, she enjoys photography, traveling, going to concerts, and reading.